When you absolutely positively must have cards the next day give Johnson Business Machines Inc., Plastic Print-A-Card a call.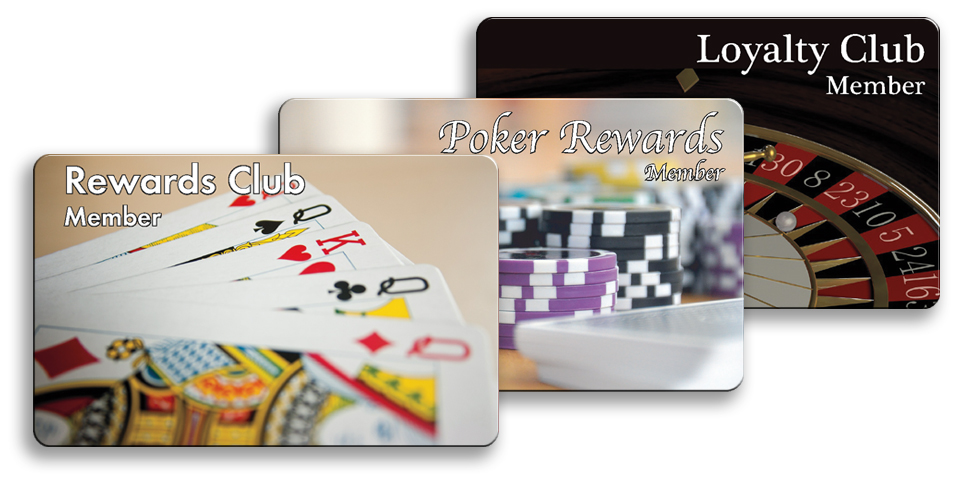 Player Tracking Cards

RFID Cards

Identification Cards

Blank Cards

Room Keys

Membership Cards

Loyalty Cards

Gift Cards

Security Cards

Luggage Tags

Plastic Cards

Security, identification, access, data collection, business, gifts or marketing… whatever your needs are in plastic cards, Johnson Business Machines will deliver a superior product to you that is also economical.

There are thousands of ways that plastic cards can serve your business or personal needs with functional features and at the same time, solve your advertising needs as an elegant representation of you and/or your business.
Personalization Services
From embossing and encoding to thermal graphics and punching, Johnson Business Machines excels at personalization services for plastic cards and specialty items. We work very closely with our clients on design specs and we have some of the most talented graphics and printing individuals in the industry on our payroll. Creating a unique, elegant and beautiful final product is always our goal and we guarantee satisfaction in our products.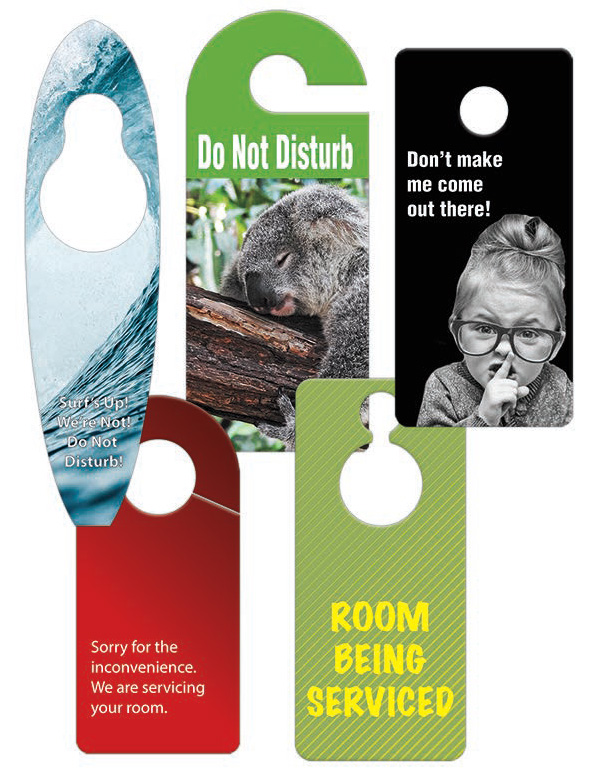 Specialty Items
Need door hangers or table tents? You have come to the right place. Our specialty items are just what every business needs and you will love the final product! Elegant and economical, you will find they are perfect for business or personal use.
Johnson Business Machines also provides a wide range of card processors, embossers, software, accessories and much, much more. We can fill all your needs and ensure things run smoothly for you and your business in a flexible manner that will not only keep you happy but enhance your image as well.
Ask our Customer Service Representatives about our other products: Door Hangers, Key Danglers, Table Tents, Door Entry Cards, Health Club Cards, Calendars and Rulers.