Model Solid 510 Players Club Card Printer

Model Solid 500
Exclusive XPress Connect Technology allows the operator to quickly replace a printer, minimizing downtime.  The exclusive XPress Connect Technology Key is a swappable USB key that stores the IP address and card format that is required for the AS/400 or Windows to print a card.  Ultra-Fast Printing, Exclusive XPress Connect Hot Swap Technology, Ribbon Saving Technology, Easy Front Loading of Cards and Ribbons.
Image Master S-18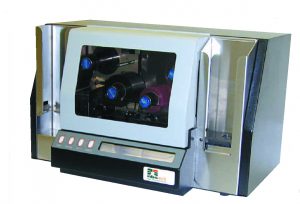 The fastest high-quality printer on the market today the ImageMaster S-18 monochrome thermal printer allows you to personalize cards for customers, clients and employees, with outstanding speed and reliability.
Ribbons, Foils, Cleaning Cards and Supplies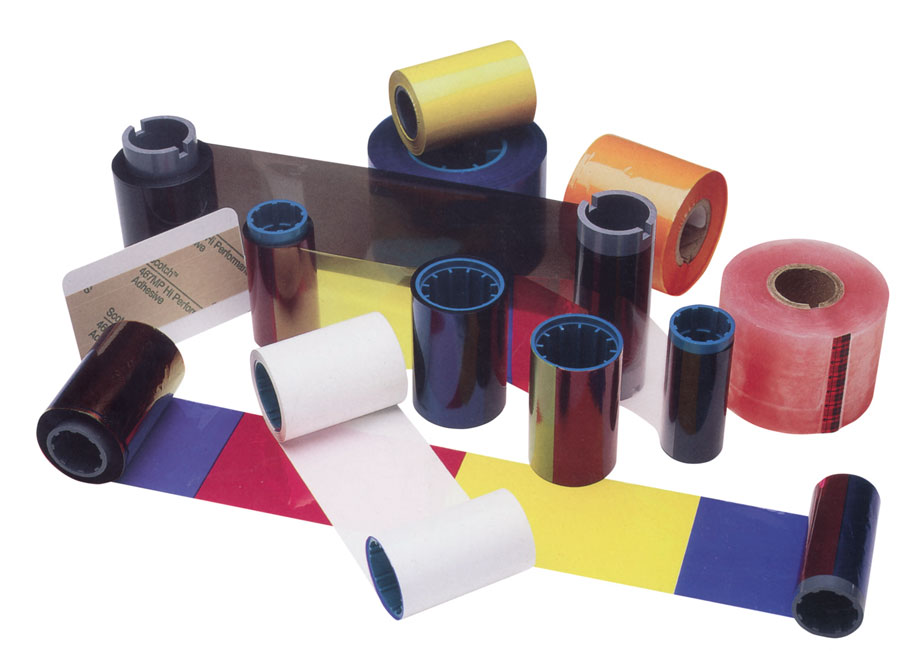 Johnson Business Machines supply's Thermal Printer Ribbons, Embossing Foil, Cleaning Tape and Cartridges.  Plus we provide Cleaning Cards for Printers, Encoders, Card Readers, Door Locks and More….
Smart 30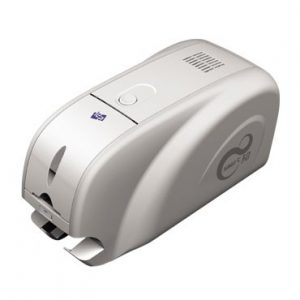 Smart 50
Smart 51
Various printing and speed options, 300dpi with edge-to-edge printing, low cost security with UV printing, upgradeable modules: Flipper, Laminator and Ethernet.
Smart 70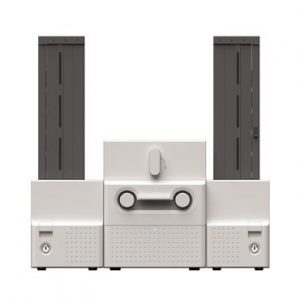 High-performance large capacity ID card printer designed by the unique modular concept that can support various printer configurations to meet different user requirements.
Compatible with any existing OS including proprietary systems, easy-to-use web interface, One Magicard Open Card Server box can connect to multiple input terminals and is Compatible with all of the current Magicard printer range.